Sermons Online, Watch online sermons of famous preachers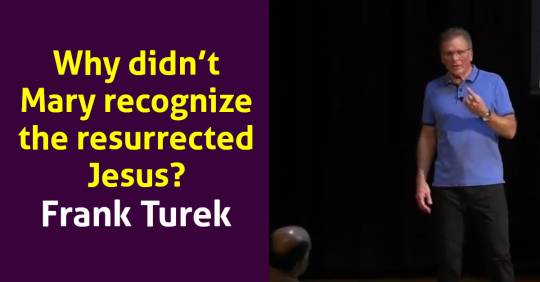 Why didn't Mary recognize the resurrected Jesus? - Frank Turek (May-24-2019). Frank Turek addresses one of the naturalistic hypotheses to explain the resurrection of Jesus.
...
Watch this deaf girl react to hearing for the first time! Her reaction will move you to tears! - Sid Roth's It's Supernatural! (May-24-2019). 
...