Awaiting His Return Conference - Amir Tsarfati (September-25-2021)
Saturday, 25 September 2021 10:53
Amir Tsarfati (September-25-2021) Watch Live Stream: Awaiting His Return Conference. Behold Israel Conference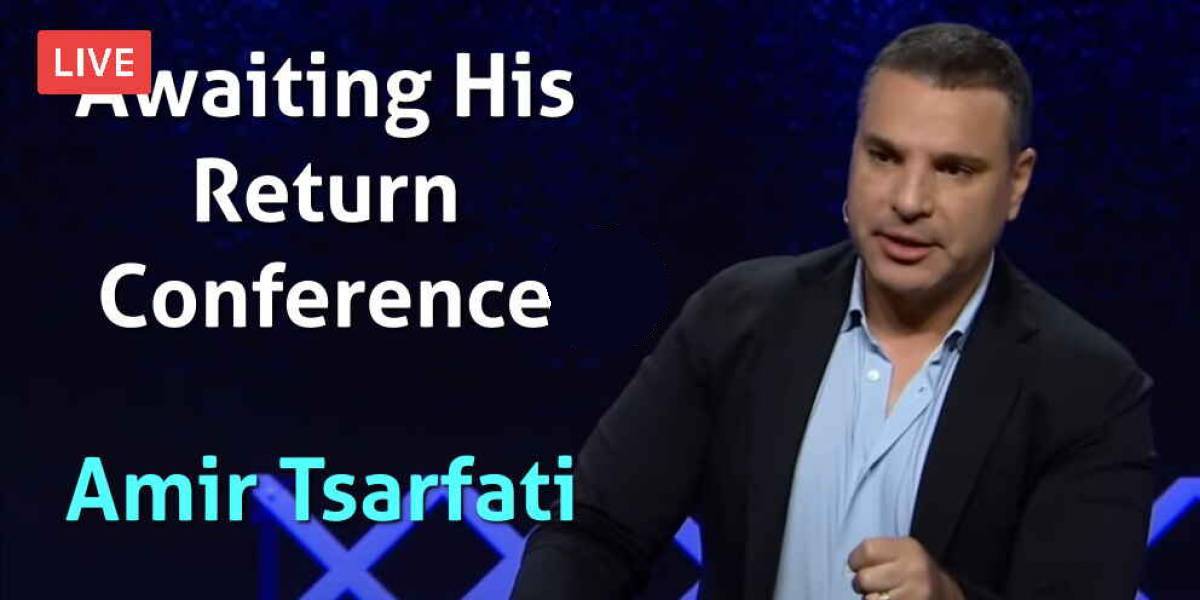 Written by Amir Tsarfati
1

comment
Comment Link

Sunday, 26 September 2021 11:56

posted by Ana L. Sanchez

PRAYING FOR HIS RECOVERY!!!! MISS HIS SERMONS, AND HIS TRUTH!!!!!!!!!!! GOD BLESS YOU, AND YOUR FAMILY!!!! LOVE ISRAEL!!!!!!!
Leave a comment

Founder & President Behold Israel.
Amir Tsarfati was born in Jerusalem, Israel, to a Jewish family. He grew up in that region and has lived in Israel all his life. While fulfilling his military duty, Amir served as the deputy governor of Jericho, and was part of the unit that negotiated and coordinated with the Palestinians during the Israeli withdrawal from the city. Following his military service, Amir studied at Israel's School ...