Sermons of Benny Hinn

Sermon from Benny Hinn (June-18-2019) Four Voices You Must Listen To. 
On today's program Pastor Benny Hinn welcomes noted speaker, author and evangelist Mike Smalley to "This Is Your Day". They engage in an important discussion about four voices you must listen to in orde...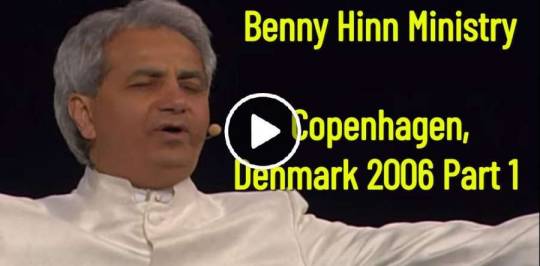 Benny Hinn Ministry Classic (June-14-2019) Copenhagen, Denmark 2006 Part 1. Discover this timeless teaching from archives of Benny Hinn Ministries. This recently-digitized classic is part of a very special release of rare Ministry archives!
...
People around the globe know Pastor Benny Hinn as a noted evangelist, teacher, and the author of best-selling books including Good Morning, Holy Spirit, Prayer That Gets Results, Blood in the Sand, and Lamb of God. His TV program, This Is Your Day, is among the world's most-watched Christian programs, seen daily in 200 countries. Yet there is much more to the story of the man, and his ministry, who has impacted the world for more than four decades with the life-saving and miracle-working message of the Gospel of Jesus Christ.