Benny Hinn - The Greatest Thing In All My Life (September-14-2020)
Monday, 14 September 2020 00:13
Benny Hinn (September-14-2020) Watch Sermon: The Greatest Thing In All My Life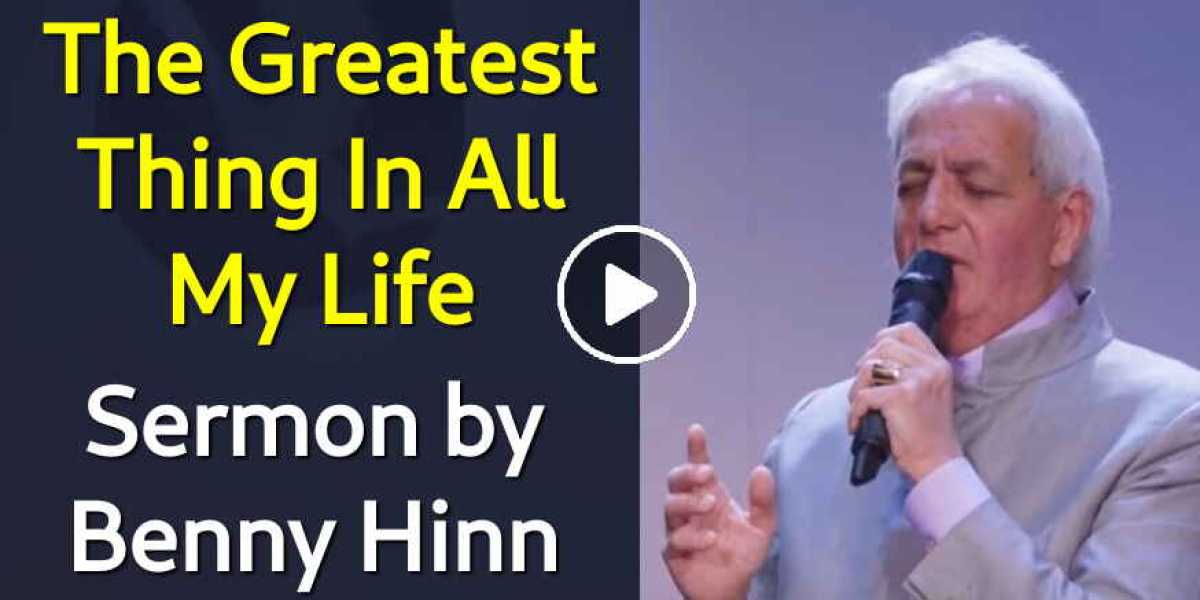 Written by Benny Hinn
Leave a comment
Make sure you enter all the required information, indicated by an asterisk (*). HTML code is not allowed.
2

comments
Comment Link

Tuesday, 15 September 2020 00:29

posted by Ceacilia jalal Joseph

Thank you lord jesus for great anointing of holy spirit.tuch me my soul. My life.every area's of my life.i want change my life.lord jesus you know me I am sinner I am except all my life not better. But you are my lord change my my life and all weakness gone in the name of jesus christ Amen.your prosperity and my life purpose in your hand.Amen plz give me way of spiritual life.plz plz prayer for me and my family. Spiritual growth and aggressive faith and hope joy ful life in our live.pray for my brother Prince jalal Joseph blessed them all worries gone in his life.financially problems. Job problems and diabetes patients. He was 8years in merrege didn't had childrens.he is worried about it.now he is financially handle all our families.plz pray mr.mrs Prince jalal Joseph and his wife Farah Rebecca Prince blessed childrens.his all worried gone in the name of jesus christ Amen .pray for spiritual growth them.
Pray for mr.mrs sohail jalal Joseph and his kids.
Pray for me and my mother. Sister megdleen jalal Joseph. Ceacilia jalal Joseph blessed.all worried gone.all weakness gone.grow in faithfully. Amen.
Pray for mr.mrs Patrick and his kids.

Comment Link

Monday, 14 September 2020 12:05

posted by Asulewon levi

It bless me a lot ,please, send me your teaching on mail
Toufik Benedictus "Benny" Hinn (born 3 December 1952) is an Israeli televangelist, best known for his regular "Miracle Crusades"—revival meeting or faith healing summits that are usually held in stadiums in major cities, which are later broadcast worldwide on his television program, This Is Your Day.
...