Covenant Pathways to Receiving your Healing Miracle - David Oyedepo Jnr
Thursday, 22 September 2022 02:12
Watch David Oyedepo Jnr - Covenant Pathways to Receiving your Healing Miracle.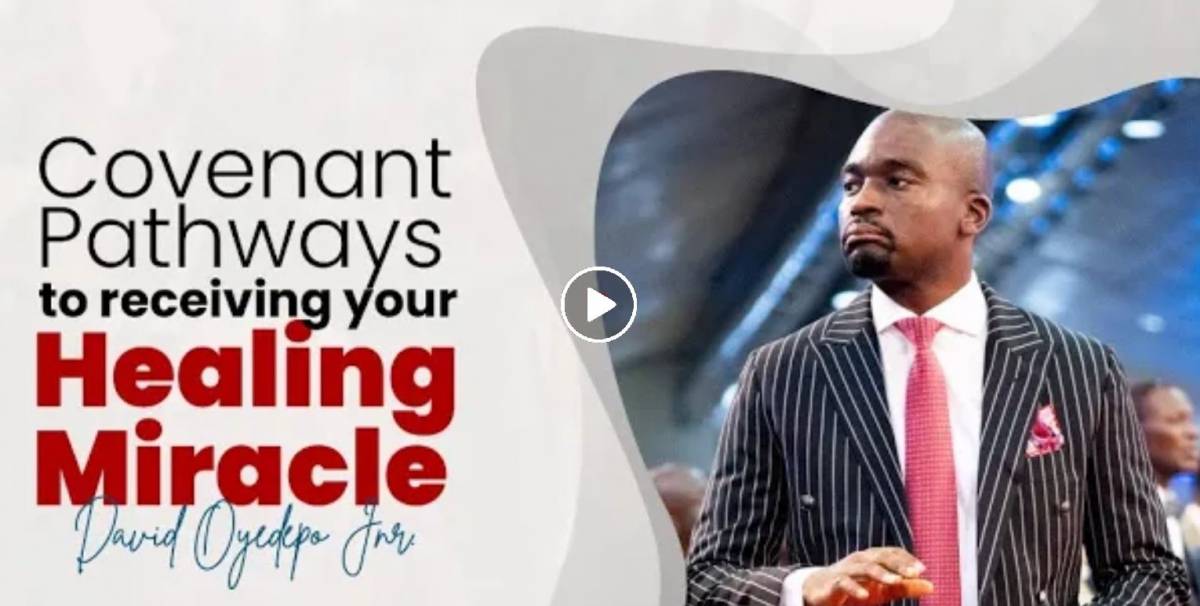 Written by David Oyedepo

David Olaniyi Oyedepo (born September 27, 1954) is a Nigerian preacher, Christian author, businessman, architect and the founder of the Living Faith Church Worldwide, and presiding Bishop of the Faith Tabernacle in Ota, Ogun State, Nigeria. The church is also known as Winners' Chapel International.
The Winners' Chapel International network of churches is located in over 300 cities, in all states of Nigeria, and in several cities in 45 ...