Sermons Online, Watch online sermons of famous preachers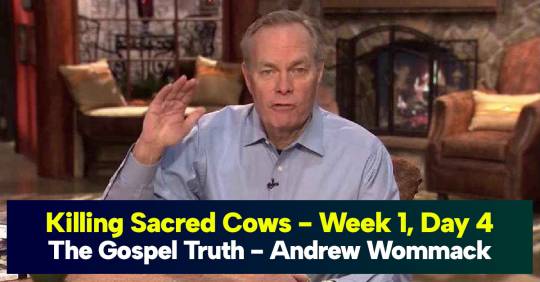 Sermon Killing Sacred Cows - Week 1, Day 4 - The Gospel Truth by Andrew Wommack online. A sacred cow is protected from the butcher, even when people are starving. Religion has its own "sacred cows," wrong beliefs that are kept alive no matter the cost. In this series, Andrew is taking them all to the slaughterhouse.
...
Sermon Prophetic Guide to the End Times, Pt 1: How To Approach Biblical Prophecy - Derek Prince Ministries Online. Are you perplexed or fearful as you contemplate the chaotic, threatening world around us? This series on biblical prophecy will equip you for all that lies ahead.
...