Jesse Duplantis Sermons

Jesse Duplantis - How To React To Tragedy (06-03-2018). Be encouraged and strengthened in this uplifting message as Jesse teaches how to overcome life's problems with the joy and comfort of Jesus. Learn how you can depend on the Spirit of the Lord and face anything that comes...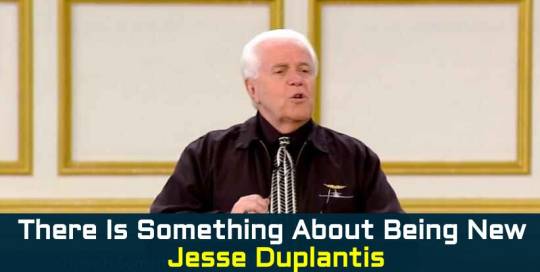 Jesse Duplantis - There Is Something About Being New (05-03-2018). Get ready to receive a refreshing from Heaven as Jesse shares biblical principles that will revive new hope, new joy, new peace, and new victory into your life.
...