Jesse Duplantis Sermons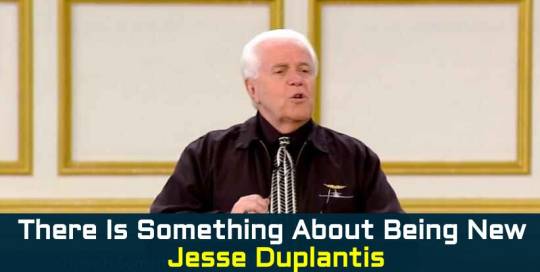 Jesse Duplantis - There Is Something About Being New (05-03-2018). Get ready to receive a refreshing from Heaven as Jesse shares biblical principles that will revive new hope, new joy, new peace, and new victory into your life.
...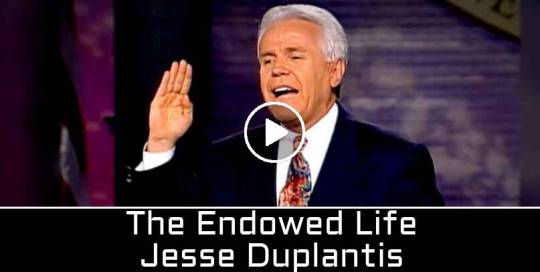 Jesse Duplantis - The Endowed Life (04-03-2018). Learn to make the Lord the guest of your life and enjoy living full of His joy, His peace, His strength, and His faith! You'll be encouraged as Jesse teaches how the in-filling of the Holy Spirit gives you access to the inner sanctuary of God where unquenchable hope and limitless power await you.
...