4 Responses to Persecution | Tipping Point | End Times Teaching - Mark Hitchcock
Thursday, 23 March 2023 07:25
Watch End Times Teaching: 4 Responses to Persecution | Tipping Point - Mark Hitchcock.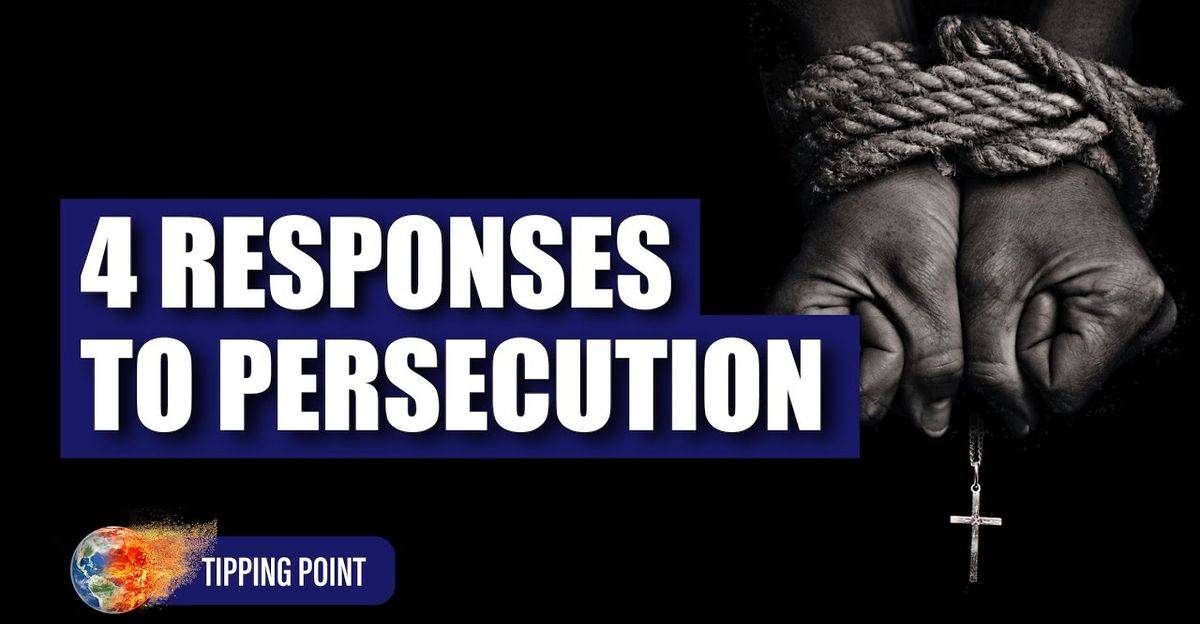 Written by Jimmy Evans

Jimmy Evans is an American pastor and a published author who takes the complicated subject of victory and makes it understandable. He serves as senior pastor at Gateway Church in the Dallas/Fort Worth Metroplex. He also serves as a senior elder of Trinity Fellowship Church in Amarillo, Texas, and is the founder and CEO of MarriageToday, a ministry involved in preaching and ensuring the sanctity of marriage.
The Kings University, a Chri ...