Sermons of Jimmy Evans

Dave and Ashley Willis (October 15, 2018) - Affair Proof Your Marriage - Part 1. The Naked Marriage Podcast. On this episode of the Naked Marriage Podcast, Dave and Ashley Willis dive into how to prevent affairs and avoid temptation in marriage.
...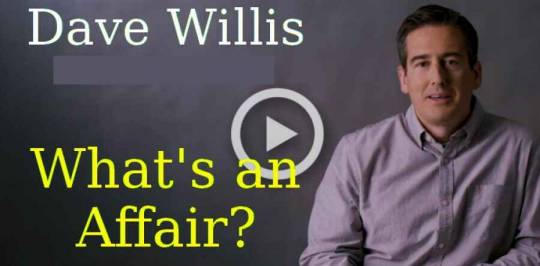 Dave Willis (October 10, 2018) - What's an Affair? (Trust in the relationship). We're in conversation with Dave Willis as he breaks down what affairs really look like and the importance of safeguarding trust in the relationship.
...
Jimmy and Karen bring more than 25 years of experience equipping and teaching couples, fulfilling MarriageToday's mission to restore the dream of marriage in America. Jimmy and Karen know firsthand that no marriage is hopeless. The first few years of their own marriage were tumultuous and almost ended in divorce. Only by applying the principles that they now teach were they able to save their relationship. Today, after 40 years together, they understand that no matter how bleak a marriage may appear, every couple has a 100% change of success in marriage. In fact, it can thrive!Jimmy and Karen divide their time between Amarillo, Texas, where Jimmy serves as Head Elder of Trinity Fellowship, and Dallas, the location of MarriageToday's headquarters. He and Karen have two grown children and five grandchildren.