Intentional Prayer For Healing - DeMarcus Hill, Joel Johnson, Q Gadson
Monday, 06 February 2023 16:46
Intentional Prayer For Healing - DeMarcus Hill, Joel Johnson, Q Gadson, Relentless Church Sunday Sermon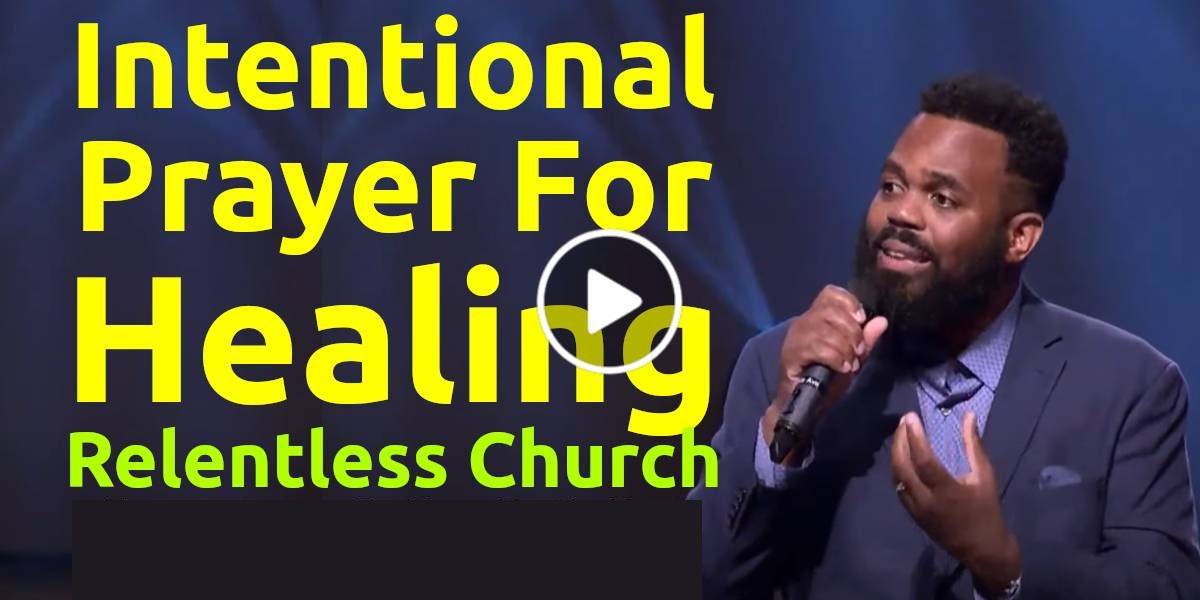 Written by John Gray
1

comment
Comment Link

Monday, 28 June 2021 20:20

posted by ruby l riley

Pastor i love listening to you and your other pastors i canot be there at relentlesse but i enjoy seeing and hearing you. my God bless you.
Leave a comment
John Gray, was previously an associate pastor under Joel Osteen at Lakewood Church in Houston, Texas and as of 2020, he still preaches there regularly. He, his wife and two children came to Greenville in 2018 after Pastor Ron Carpenter asked him to take the reins of the local Redemption Church congregation and building. He renamed the church Relentless Church shortly after assuming the head pastor role, while Carpenter carried on Redemption in ...
Latest from John Gray