Christian Music Video

Jesus Be the Center - David Funk christian song, Bethel Church (March 5, 2019). Third Year Student, David Funk leads Jesus Be the Center as part of a worship night led by BSSM students at Bethel church in Redding, California.
...
Watch the acoustic performance, hear the story behind the song, and learn how to play "God Of Breakthrough" by Mack Brock. (February-26-2019).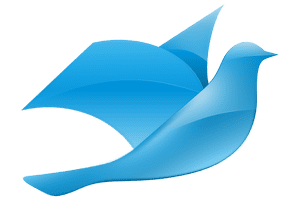 Dear friends, we had a scheduled update of site design.
We made the site more bright, modern and functional.
What Next
In the longer term - to add new functions and preachers ...