Christian Music Video

Music Video - This is a Move - Brandon Lake and Tasha Cobbs Leonard.
Music Video - UNITED by Music: Whole Heart (Hold Me Now). We got together with our friends at Spotify to tell the stories behind some of our favourite songs from our album People and record brand new live acoustic versions in the Spotify exclusive series, UNITED By Music.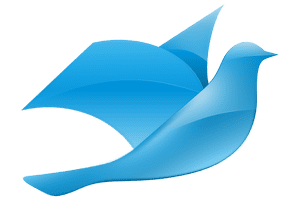 Dear friends, we had a scheduled update of site design.
We made the site more bright, modern and functional.
What Next
In the longer term - to add new functions and preachers ...