Christian YouTuber Turns into NPC... - Off The Kirb Ministries
Saturday, 03 December 2022 11:08
Watch Off The Kirb Ministries - Christian YouTuber Turns into NPC...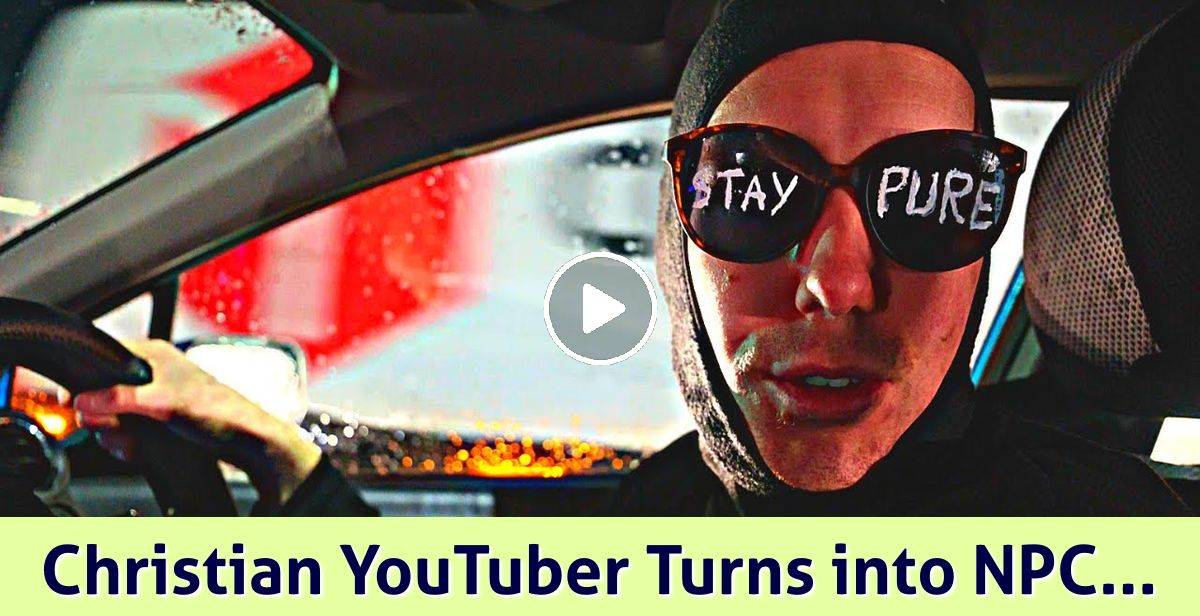 Written by Off The Kirb Ministries
Off The Kirb Ministries shares Christian motivational videos, street preaching content, encouragement in God's grace and more to help you grow as a believer through the power of Holy Spirit as you serve Jesus. If you're a Christian, street preacher or follower of Jesus who needs encouragement in your faith; these videos will hopefully be a blessing in your Christian lifestyle.
...