Sermon by Priscilla Shirer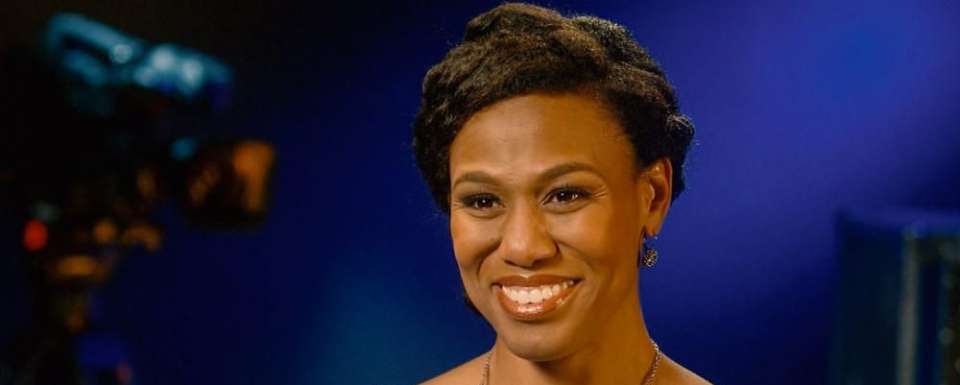 The Chat with Priscilla (February-21-2020) Are There REALLY 50 Shades of Grey? (Part Two). With the popularity of romance novels, and more recently, "50 Shades of Grey", women's fictional erotica is becoming more accepted in society. This trend displays dissatisfaction in women today – but where does that come from?
...
Going Beyond Ministries with Priscilla Shirer (February-18-2020)  The Kind of Life That Stirs Revival 
...