Sermons of Rick Warren

Rick Warren is an innovative pastor, renowned author, and global influencer. The various ministries Pastor Rick has created are a multi-faceted expression of his heart to bring the whole gospel to the whole world.
Pastor Rick Warren (October-06-2018) Sermon: God's voice will never lie. Voices of doubt can come from a lot of different places, but one of the deadliest voices of doubt comes from inside yourself. The more important voice to listen to is God's — Your voice may lie to yourself, b...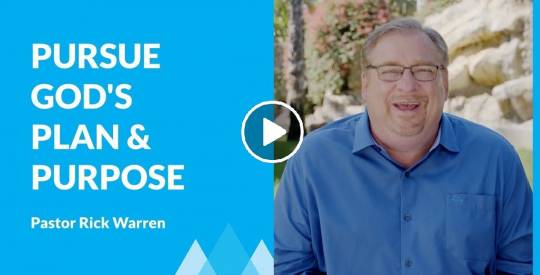 What To Do When No One Understands Your Goal with Rick Warren (Oct 1, 2018)
...