Christian Testimony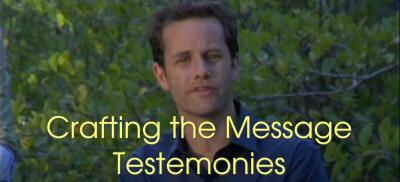 Crafting the Message - Testemonies. What did Jesus do when it came to reaching the lost? This episode will help you to remember key stepping stones to powerful Biblical principles.
...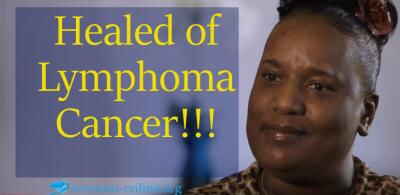 Healed of Lymphoma Cancer - LaShea McKinney Tells Her Story 7 Feb. 2018 - Kenneth Copeland Ministries. LaShea McKinney shares her story about getting diagnosed with lymphoma cancer and only 30 days to live, and how she chose to fight with the Word of God and get healed. She spoke God's promises of healing fervently for 28 days, and then faith came. She was healed! The WORD of God comes to life when you take it! Additional scriptures: 1 Jo...
No More Meningitis | Faith Mickels Shares Her Testimony at Dayton VC, 7 Feb. 2018 - Kenneth Copeland Ministries. When Faith Mickels was attacked with meningitis, more than 100 lesions were found covering her brain. After five surgeries, she was told she would never walk or talk again, and preparations were being made for her death. But Faith and her family stood on God's Word, and miracles of healing began to manifest. While attending the...
American Laodicean Church - Video Testimony. Laodicea is the final church age before Jesus comes for His Church. When Christ comes for His spiritual body He vomits this Laodicean church out of His body into the tribulation. After Jesus stomachs the lukewarm condition of this church, He spews them out implying that those identified with Laodicea have no place in His spiritual Body unless they repent and see.
...