Sermons on the topic:
armageddon
Tuesday, 18 December 2018 15:04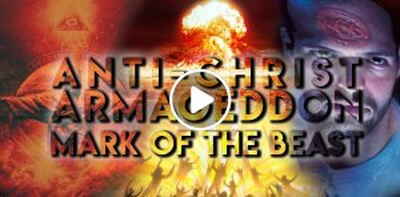 Anti-Christ, Armageddon and the Mark of the Beast End Times (December-18-2018). What will happen in the end times? There's a lot written in the Bible about the end times and it can be confusing to try to follow along with everything
...