Sermons on the topic:
bethel
Sunday, 24 February 2019 23:32
BILL JOHNSON (February-24-2019) Sunday Service - Weekend Bethel church Live Stream. Join the Sunday service of White Johnson. The beginning of the Sunday broadcast is at 14:30. Divisions with us are the joy of unity in the Holy Spirit. Sunday service in Bethel Church.
...
Thursday, 31 January 2019 00:23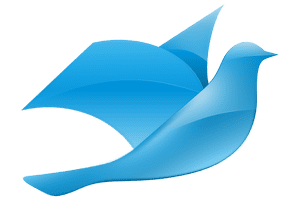 Dear friends, we had a scheduled update of site design.
We made the site more bright, modern and functional.
What Next
In the longer term - to add new functions and preachers ...