Sermons on the topic:
christian music
Wednesday, 20 March 2019 19:33
Wednesday, 06 March 2019 11:27
Tuesday, 26 February 2019 18:06
Watch the acoustic performance, hear the story behind the song, and learn how to play "God Of Breakthrough" by Mack Brock. (February-26-2019).
Sunday, 20 January 2019 14:19
Saturday, 05 January 2019 12:19
Ain't No Grave (LIVE) - Bethel Music (January 5, 2019). "Ain't No Grave" by Molly Skaggs from our new album VICTORY.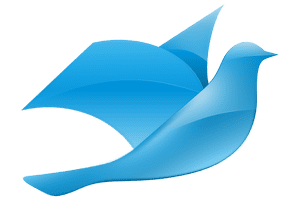 Dear friends, we had a scheduled update of site design.
We made the site more bright, modern and functional.
What Next
In the longer term - to add new functions and preachers ...